Ito Technology (Shenzhen) Limited
Ito China is the window of Ito Group to customers in the whole of China. Ito China has two offices now, one in Shenzhen and another in Hong Kong. Ito China handles many products lines. We are an excellent partner for our suppliers and customers, by providing them with both commercial and engineering solutions.
Ito China was incorporated in Shenzhen in 2008 in order to cover the growing businesses all over China.
We started as an ACF bonding solutions provider to many of China's key EMS companies for camera modules. Ito China is now the most preferred and reliable partner for the mobile phone EMS community. With their wide variety and highly specialized production lines, Ito China also provides ACF Interposer, FPC HSC and other equipment. Our key role is to provide our partners with outstanding engineering support and service, both pre-sales and after-sales. Our mission is not just to maintain current businesses with our partners, but to grow and expand our businesses with them even further. The tough China market is niche driven, and we need to create and capitalize on Ito China's uniqueness to excel in our growth. We believe this is the core of Ito China's success and we will keep challenging ourselves constantly.
Do it. Do it right. Do it right now.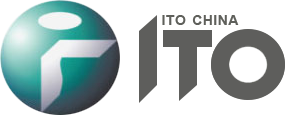 Shenzhen Office
深圳市南山区西丽街道文苑街35号(聚创金谷创意园A栋)六楼615
Room 615, (Ju Chuang Jin Gu Creative Park) Building A,
No. 35 Wenyuan Street,Xi Li, Nanshan District,
ShenZhen 518055, China
Tel: +86-755-8283-0936
       +86-755-8287-3014
Email: isz@ito-group.com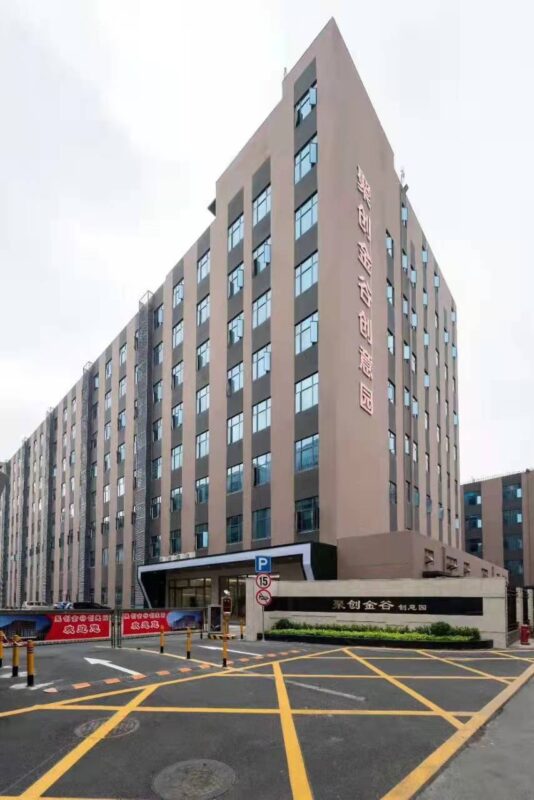 Hong Kong Office
Unit B, 7/F, Success Industrial Building
17 Sheung Hei Street, San Po Kong, Kowloon, Hong Kong
Email: isz@ito-group.com
Bank of China
The Hongkong and Shanghai Banking Corporation Limited
Compass Technology Co Ltd
Musashi Engineering, Inc
Ohashi Engineering Co., Ltd.
Shin-Etsu Chemical Co., Ltd.
Showa Denko Materials Company, Ltd.