Ito Corporation (Cyprus) Limited
Ito Europe is the European subsidiary of Ito Group and has offices in both Germany and Cyprus.
Supported by our international team of engineers and partner companies, Ito Europe provides expert advice and solutions for all precision assembly requirements. Our team within Europe works with partners to understand the complex technical, logistic, and regulatory requirements necessary to succeed in the European Union, developing solutions and supply chains that match the sophistication of the markets we serve. From medical sensors to heavy industry, our products succeed because our engineering and service practices are based upon years of experience in Europe and across the globe.
Ito Europe takes as its core values the modern European idea that many are stronger than one, that through diversity we find strength, and that every challenge has a right solution where everyone wins. That right answer isn't always easy to find, and it isn't always the first answer one thinks of, but it's there and it is not just our job, but our duty to our partners to find it.
Do it. Do it right. Do it right now.
Ito Europe handles all of Ito Group's activities in Europe. Our primary operations are run from our office in Munich, Germany, but we also have employees located in Lugano, Switzerland, and Nicosia, Cyprus.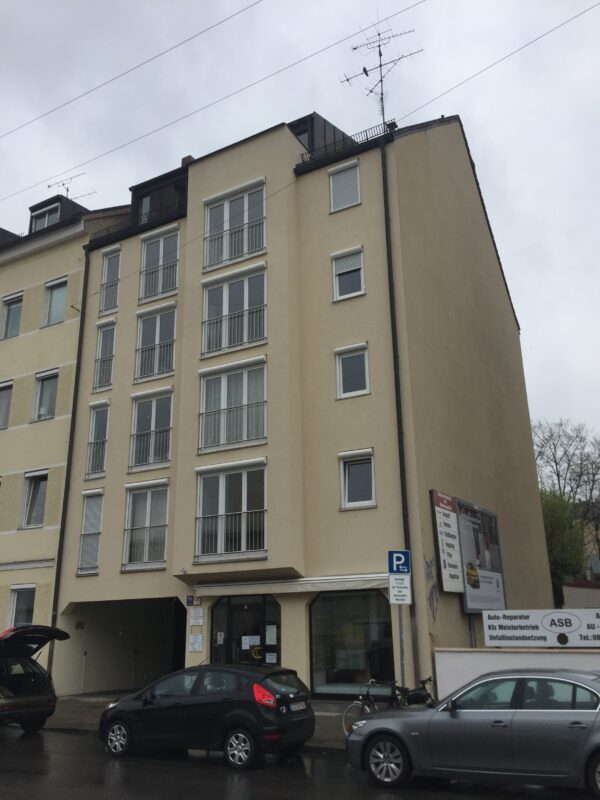 Office
HSBC Trinkaus & Burkhardt AG
Compass Technology Co., Ltd.
Hakko Denshi Co., Ltd.
Kyoritsu Chemical & Co., Ltd.
Micro Module Technology Co., Ltd.
Ohashi Engineering Co., Ltd.
Shin-Etsu Silicones
Showa Denko Materials Company, Ltd.
Taiyo Industrial Co., Ltd.
Yuasa System Co., Ltd.
Quality and the Environment
At this time Ito Europe is in the process of implementing an ISO 9001 QMS standard based on the system in place at our parent company. We hope to update this page with our final certification soon, but in the meantime please address any questions or concerns you have with product or service quality directly to us.
Ito Europe also participates in various charitable events to help create a better world for all of us. Want us to join yours, or to partner with your company in an event? Contact your local representative, turn the tables, and sell them the idea — You'll be surprised how open we are!