Ito Precision Technologies Pvt. Ltd.
Ito India handles South Asia and the Middle East for Ito Group. We are also proud to have started Ito Group's move into the pharmaceutical industry, providing high-quality products for the safe and reliable production of medicines for the world.
Ito India incorporated in Chennai in 2009, becoming one of the first global electronic assembly equipment providers to operate locally in the Indian domestic market. Since then we have grown to three offices across India and developed India's top microjoining facility at our Bengaluru Microjoining Applications Lab.
With a wide variety of multinational and home-grown Indian customers, Ito India serves manufacturers in electronics, automotive, and industrial applications, as well as those arriving from our very successful push into the pharmaceutical industry. Along the way we have taken the Indian traits of hard work, a zest for life, and the pride of an engineer, and matched them to Ito Group's quest for unending betterment of ourselves and our partners. Our combination of Indian resourcefulness and a global standard for management, finance, and ethics it helping take India to the next level of economic success.
Do it. Do it right. Do it right now.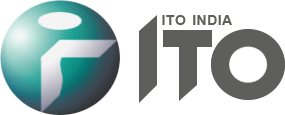 Mumbai Office
505, Simran Plaza, 4th Road, KHAR (West), Mumbai 4000052, India
Tel: +91-22-65091960
Email: ipi@ito-group.com
Bangalore Office & Microjoining Lab
First floor, 'Winsor F4' 75/1B, Hulimavu, Bannerghatta Road, Bangalore – 560076
Tel: +91-80- 48541122
Email: ipi@ito-group.com
Chennai Office
2nd Floor, Plot No-20, Guindy Industrial Estate, Ekkaduthangal, Chennai- 600032, India
Tel: +91-44-42633298
Email: ipi@ito-group.com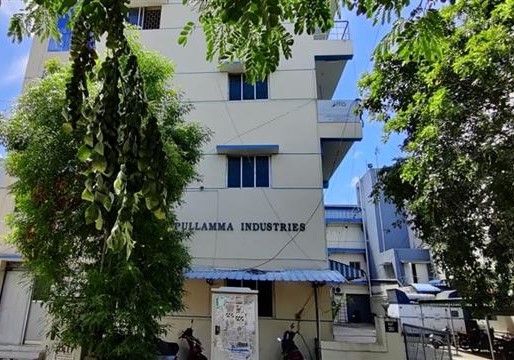 The Hongkong and Shanghai Banking Corporation Limited
ACI Laser, Germany
MK Versuchsanlagen und Laborbedarf e.K.
Musashi Engineering Inc
Nippon Avionics Limited
Piercan SAS
Showa Denko Materials Company, Ltd.