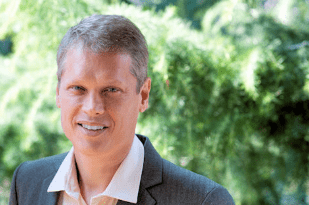 Welcome!
Since its founding in 1946, Ito Group's history has been one of growth and innovation. Much of our success has come from the very simple idea that if you do what is right, people will continue to want to work with you. This very simple core philosophy drives every decision made by every member of Ito Group.
Doing what is right also means that we take a long-term view on the advantages of making sure that things get done correctly the first time, the way we have promised, and the way that our customers expect. This in turn demands a working environment that attracts the best people in the world and provides a structure in which they can excel. We spend a lot of time and energy at Ito Group trying to create such an environment and workforce — something we believe you will notice immediately if you partner with us.
I encourage you to explore our website to find greater detail on who we are, what we do, and why we are an excellent partner and platform for growth. In the end, I think it comes down to a very simple reality; People want to work with other people that have the same values they do. At Ito Group, we've been successful doing the right thing for more than 70 years, and we fully intend to do the same good work with the same integrity and professionalism for as long as there is a demand for those qualities. I expect that to be a very, very long time.
Peter Opdahl
Ito Group
Do it. Do it right. Do it right now.