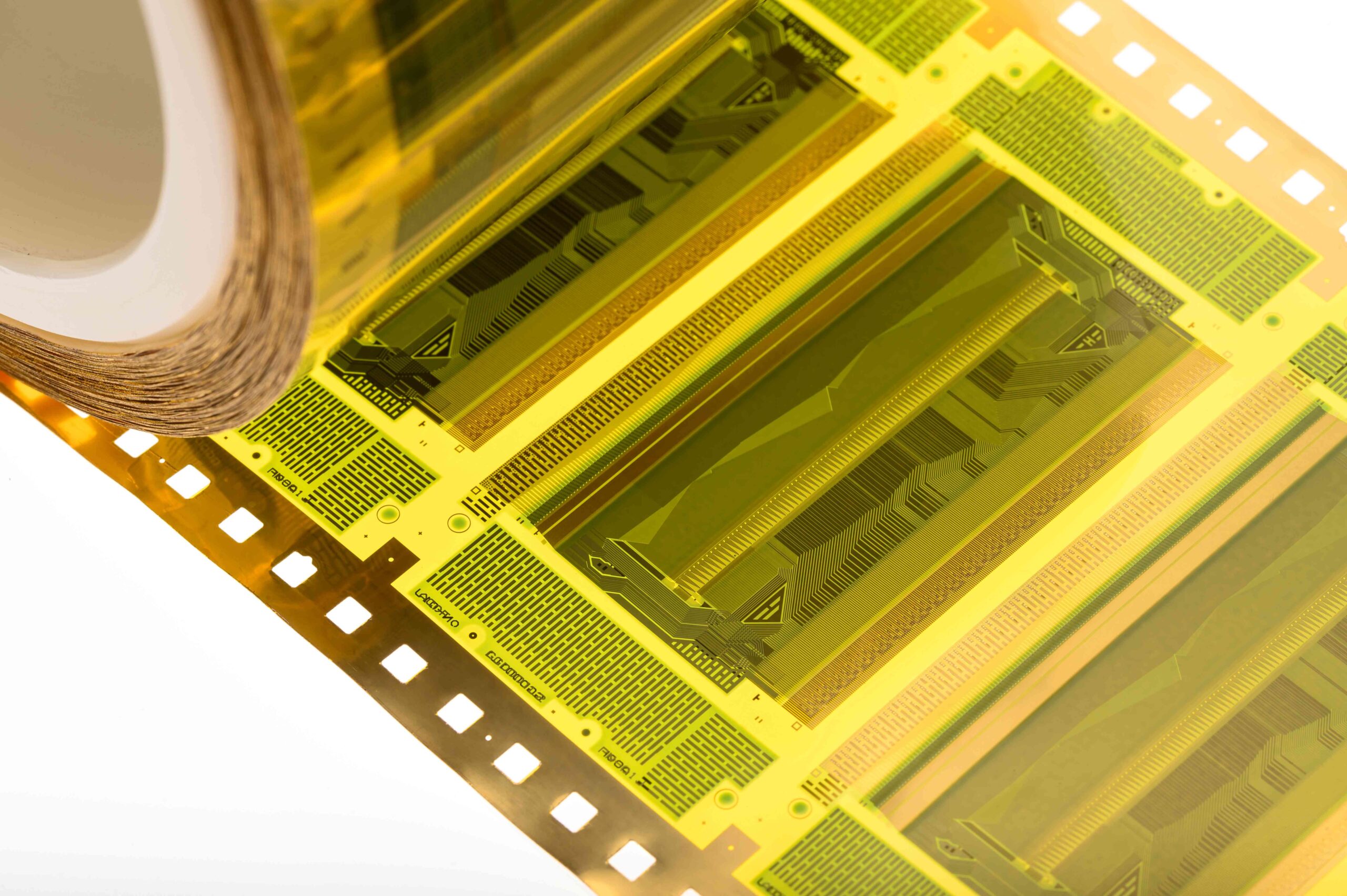 High-Density Flexible Printed Circuits
Sold By:
Ito America, Ito China, Ito Europe, Ito India, Ito Japan, Ito Singapore, Ito Thailand, Ito Vietnam
Tags:
Compass
Partner with Compass Technology Company Limited
Compass is a Hong Kong based designer and manufacturer of innovative high-end, high-density, and ultra-thin, ultra- flexible printed circuit boards (FPCB) and integrated circuit (IC) assembly packaging materials for the electronics industry. The supplier of choice for a wide variety of global brands in the medical, automotive, optical and consumer electronic fields. It prides itself on its customer-focused approach and flexible manufacturing practices to satisfy end user needs.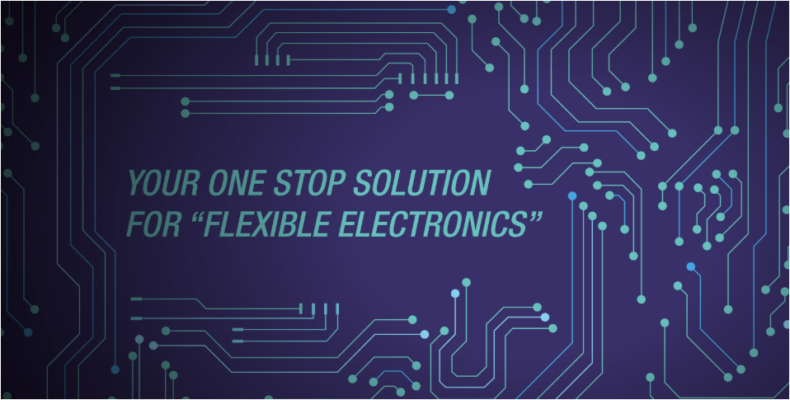 CUSTOMIZED SOLUTIONS
Compass provides innovative, customized high-mix, low volume, and low-mix, high volume solutions tailored to customer needs for flexible printed circuits.
With reel-to-reel manufacturing lines for flexible PCBs and panel form assembly operations, we offer both high-mix, low volume, and low-mix high volume products. With over 20 years of experience in Design and R&D, our engineers are able to provide bespoke customized solutions to address each customer's needs. We have a separate team assigned to ensure the most effective development work.