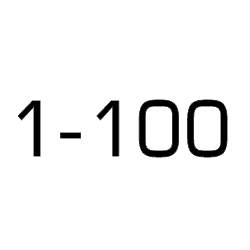 Prototyping and Very Low Volume
Sold By:
Ito America, Ito China, Ito Europe, Ito India, Ito Japan, Ito Thailand
For quantities of 1-100, all production is done at the Ito America ACF Applications Lab. At this level of production, set-up charges are a significant part of total costs, so the ability to work with highly-flexible tabletop equipment is a large advantage. It also allows our engineers to work with the product directly to develop the required process and maintain quality control. Finally, the small and closed nature of the facility allows our customers to hand-carry in prototypes or other products that they would prefer not to send across borders or through the mail. We are also open to customers participating in the ACF bonding activity for these kinds of assembly.
Ito Group currently handles a wide range of one-off research assemblies, biomedical sensors, novel display packages, and semiconductor packages for these types of assemblies.
To learn more about these services, please contact us today.