Welding & Micro Joining Equipment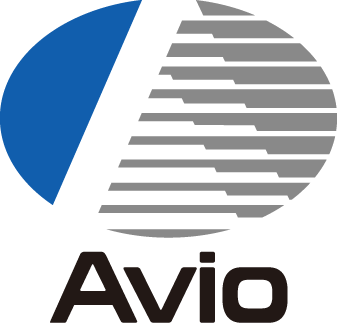 Nippon Avionics is the world's premier manufacturer of welding & micro joining equipment; pulsed heat and resistance welding technology as well as a leading supplier of laser welders and seam sealing equipment. We offer their entire line of equipment, which allows us to provide a complete solution to your hotbar welding, pulsed heat assembly, or sealing requirements. These are complex technologies, and we offer the units to be combined by an integrator into an assembly workstation and complete turnkey systems, both off-the-shelf and custom-designed for your application.
Have a look through the catalog for welding & micro joining equipment and then feel free to contact us with any additional questions. Each one of our locations offers a full range of sales, technical support, and full maintenance services in their region, so talk with an expert to get a full understanding of how we can help.